Chris Bombardier
President
Chris Bombardier is the President of Catalyst. He started the firm after 17 years in high-level positions at some of the largest firms in New York.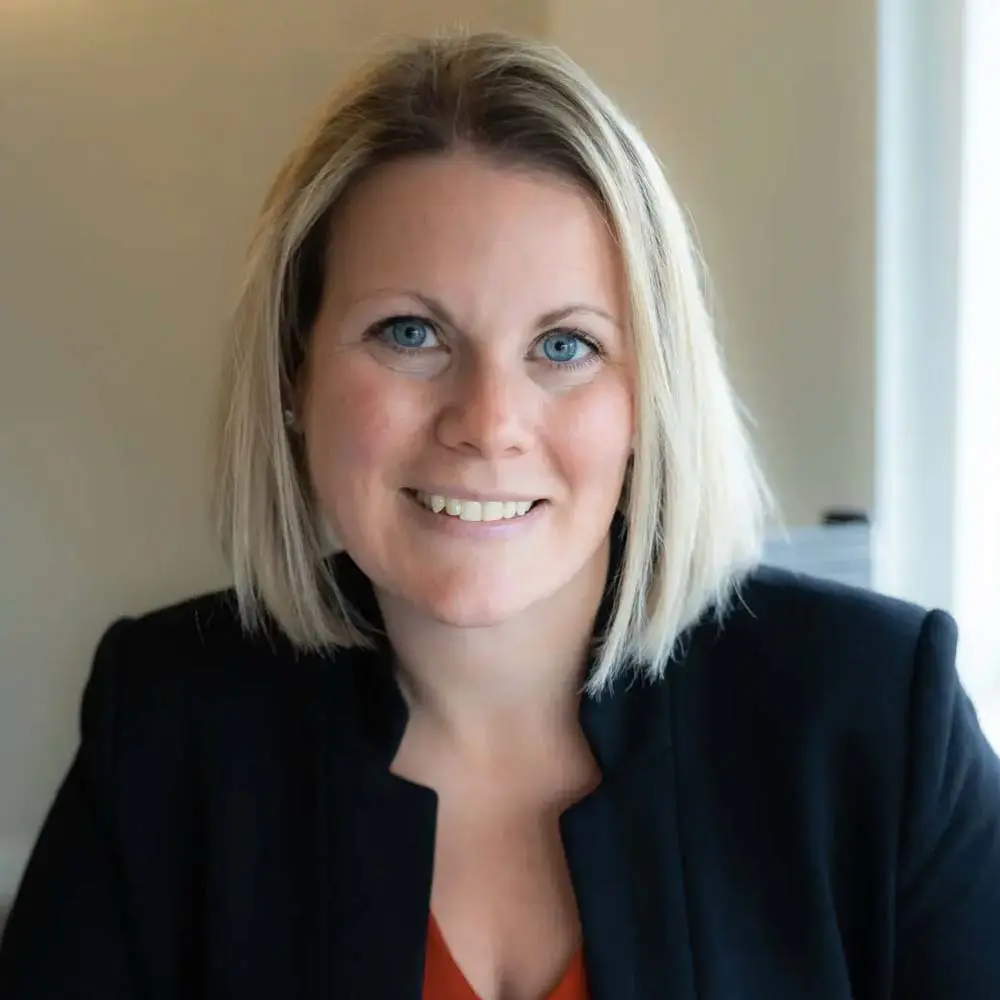 Kate Knight
Managing Director
Kate Knight serves as Managing Director of Catalyst. Respected for her high degree of professionalism and keen attention to detail, Kate has consistently delivered for her clients.
Scott Wexler
Managing Director
Scott Wexler brings over three decades of experience representing clients before New York State Government. His expertise spans governmental relations, public affairs, and executive level association management.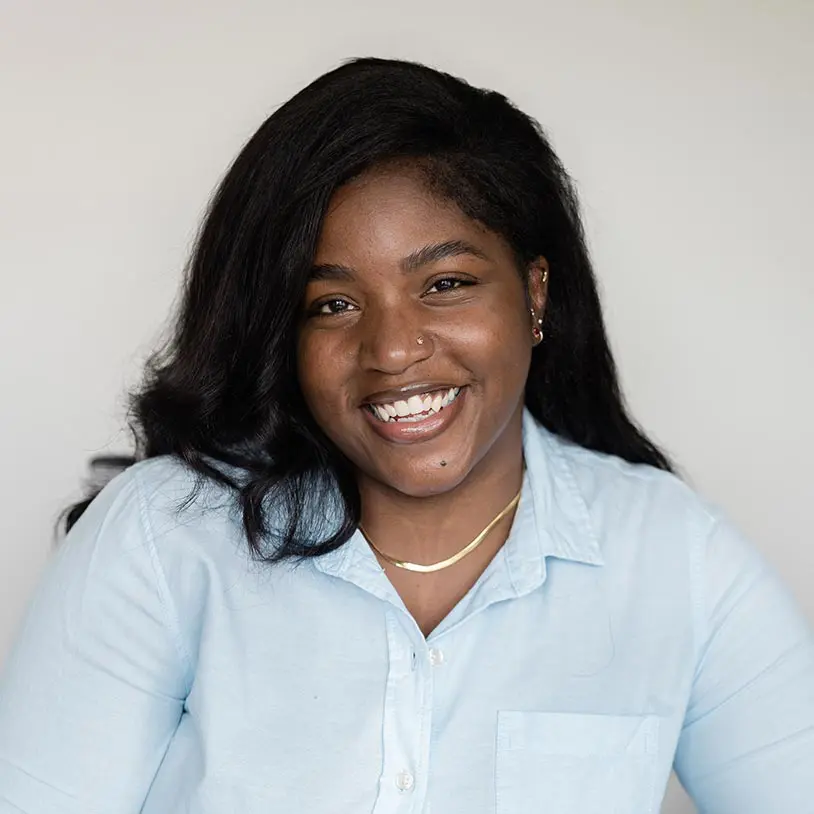 Felicia Harris
Associate
Felicia Harris is an Associate at Catalyst. She handles legislative analysis, bill tracking, research, and assists in developing meaningful strategies for the firm's clients.
Jen Isenstein
Client Relations
Jen is the Director of Client Relations at Catalyst. She plays a pivotal role in managing the firm's client relations and administrative duties.